They need our help.
We are working in partnership with the Cathedral of Faith church in Lima Peru to deliver PPE such as masks and hand sanitiser to families in poverty. They also tell us they need pulse oximeters. Its very difficult for people to access medical care or vaccinations or even basic PPE. Its our goal to contribute to packages that will be given to 400-500 families.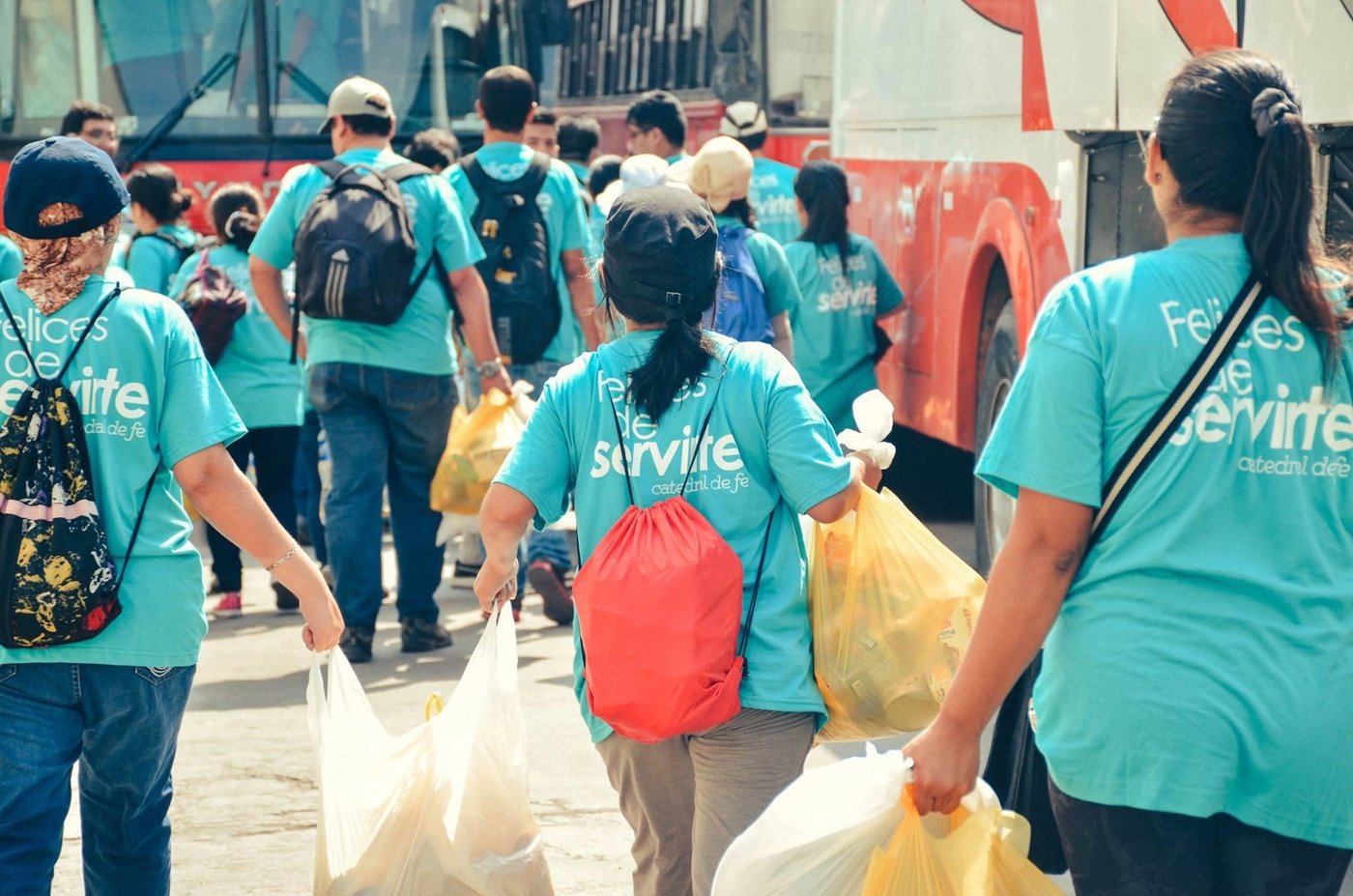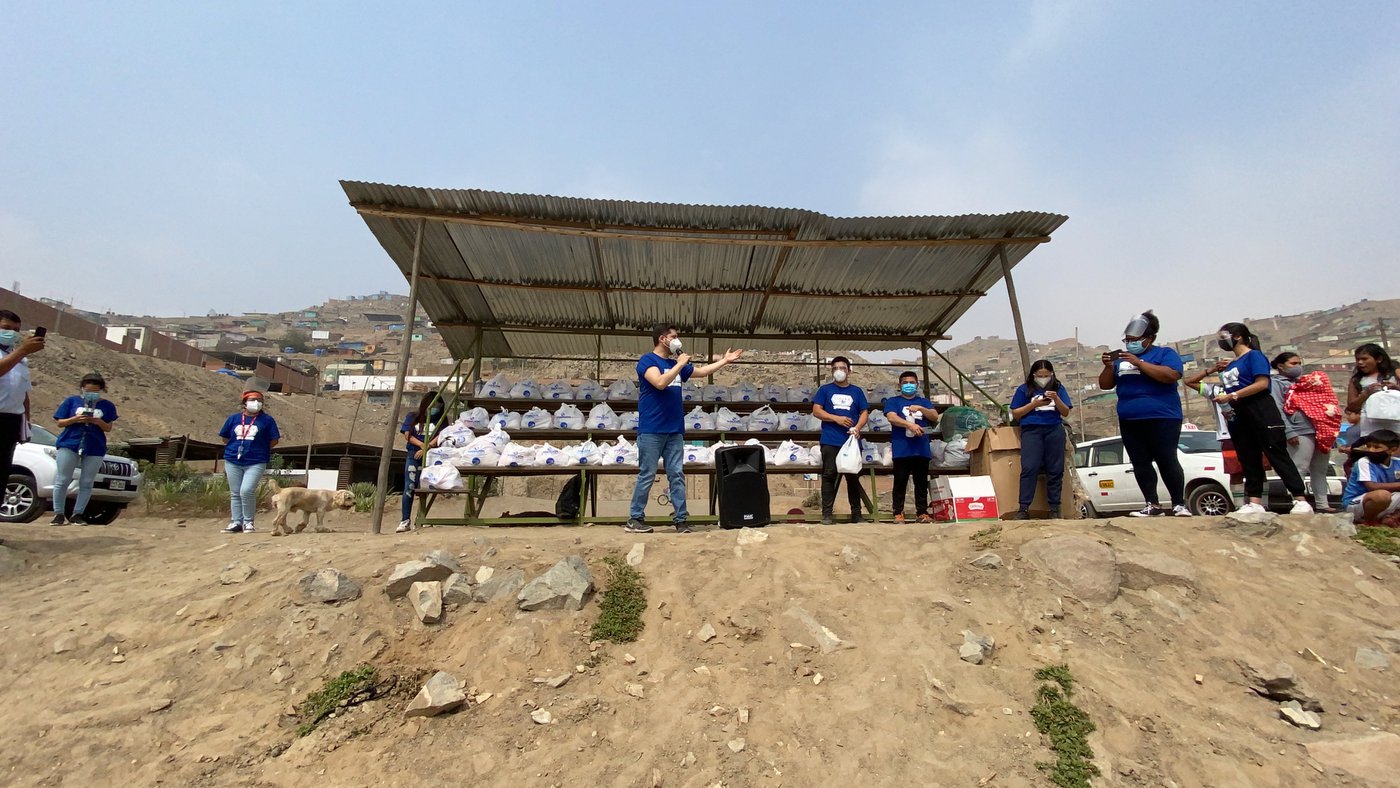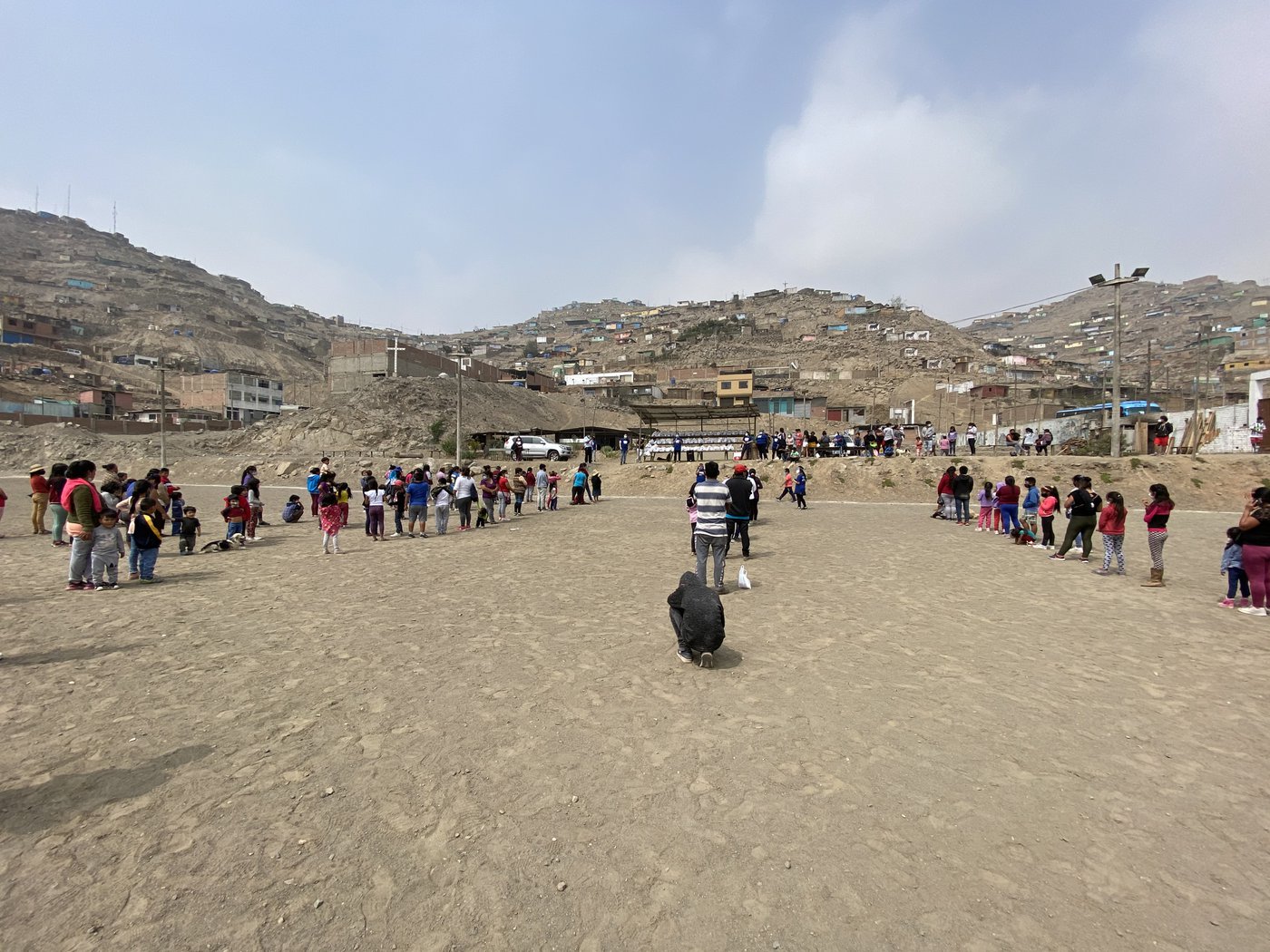 How to help - the fund-raiser BBQ was a success
On Saturday 17th April, there was a BBQ fundraising event at The Rock Church. Every sausage or drink that was sold contributed to raising over $500 to buy the PPE. We are aiming for at least $2500.
How to help- giving by card is making a difference
To give by card just click the button below to go to our secure giving page (hosted by Tithe.ly). Select the 'Partnering for Peru' option. We are now up to $1000!
How to help- Giving by direct deposit
For giving by a direct deposit to the church account see the details below and use "Peru' in your reference
Bank of Queensland
Account name: The Rock Church Ltd
BSB: 124001
Account number: 20433330
We can make a difference, helping one family at a time!